St.

Paul

Lutheran

Church
Lititz, PA
Welcome!
Whether you are a new visitor or a long time member, we welcome you to St. Paul Lutheran Church.
See below for our worship options on Sunday mornings. We also offer Sunday school for all ages at 9:30 am.
Explore our website to find out more about our ministry!
Sunday

Worship
Call-In Worship: 717-625-4400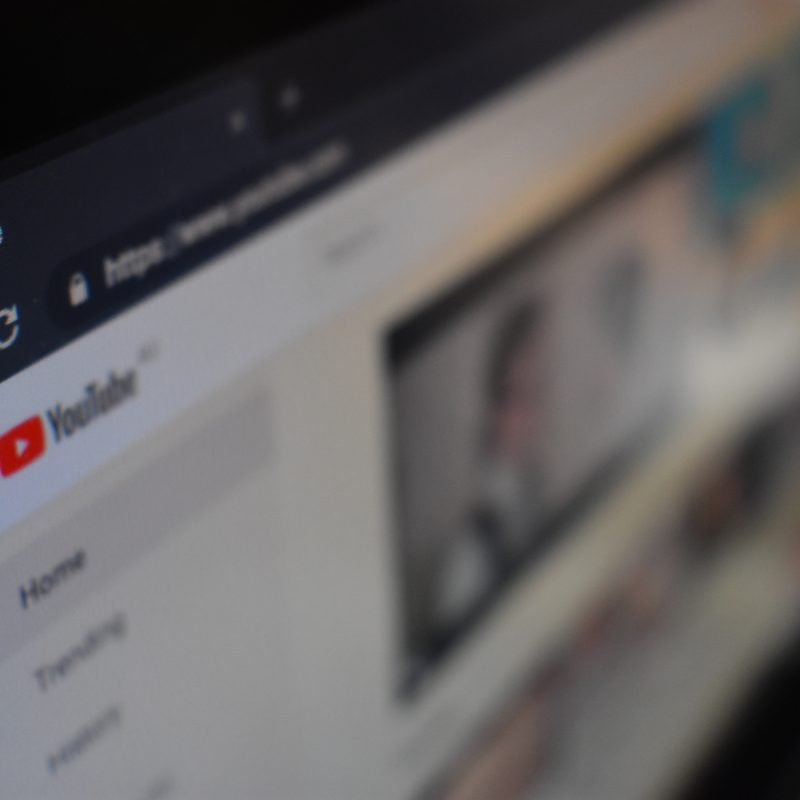 Live Stream Video
Live stream available on Pastor Myallis' YouTube Channel. The service will be recorded for viewing 24/7.
View Here
Indoor or Dial-In
Worship with us at 8:15 am in our beautiful sanctuary. If you prefer to listen from home, call 717-625-4400. (please note that you will not be muted on this line and others using this number can hear you)
8:15 Bulletin
Outdoor Worship
Join us at 10:45 am for outdoor worship on the lawn. Bring your chairs & blankets or you may stay in your car & unroll the windows. This is a relaxing, joyful service each Sunday.We offer limited seating in the pavilion.*In the event of rain, worship will be held indoors.
10:45 Bulletin
Bible

Study

with

Pastor

Rob
Call:  646-558-8656
ID: 716 458 0792
Zoom Link: 
https://zoom.us/j/7164580792 
Meet in the Social Hall; online and in person
Rooted in God's grace, we grow loving relationships with Jesus and one another to serve the world.
Our Mission